HISTORICAL EVENTS THAT TOOK PLACE ON THIS DAY IN CANADA
22 December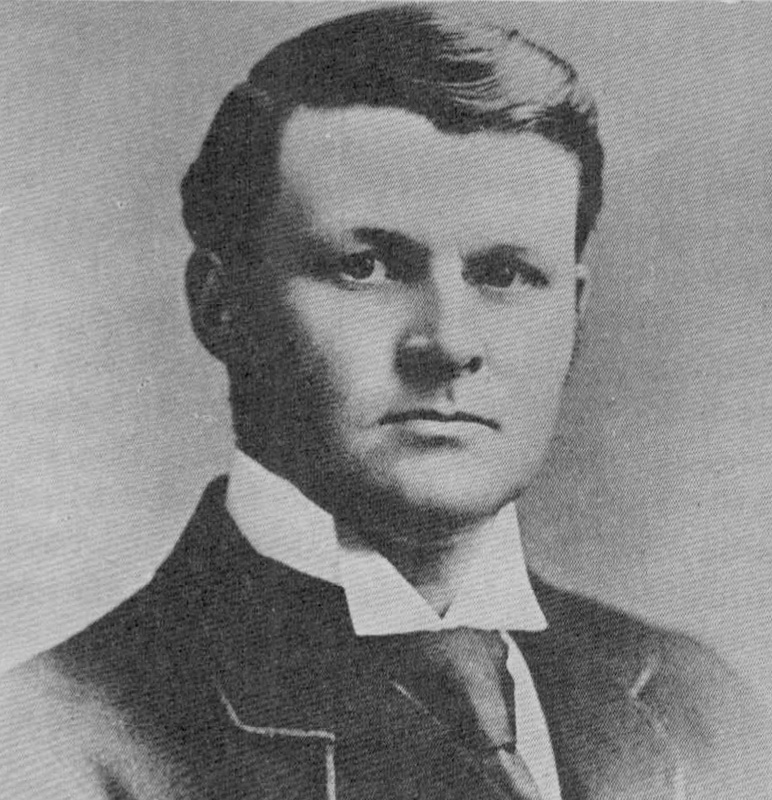 Sir Charles Hibbert Tupper (1855-1927)
U.S. To Pay Damages
Canada and the United States have been remarkably good friends over the years. Although American armies invaded Canada in 1775 and again during the War of 1812, the bitterness was against Britain. Most of the disagreements between Canada and the United States have been over fishing rights along the Atlantic coast (see February 27 and May 16).
In 1885, the United States was annoyed because it had had to pay Canada a $5.5 million arbitration award for fishing rights obtained under the Washington Treaty, when Sir John A. Macdonald was forced to take a back seat in the British delegation. The States ended the fishing clause of the treaty, and took action against Canadian fishermen on the Pacific coast by declaring the Bering Sea to be an exclusive reserve for American fur-sealers. British Columbian ships were seized when they entered the area.
Once again there was a conference in Washington in 1887 and 1888. Canada was represented by Dr. Charles Tupper, former premier of Nova Scotia and a Father of Confederation. The Americans refused to discuss the Bering Sea situation, and a proposed fishing agreement was rejected by the American Senate. Canada, however, agreed to allow American fishing vessels to use Canadian ports on payment of a license fee, and the Bering Sea dispute was eventually submitted to arbitration in Paris.
The important thing about the Washington conference of 1887-1888 was that Canada's position had greatly strengthened since 1871 when Sir John A. Macdonald had only been allowed a minor role in the British delegation. Dr. Tupper dominated the British-Canadian delegation. His son, Charles Hibbert Tupper, acted as Britain's agent during the subsequent Bering Sea arbitration negotiations and was knighted for his service.
On December 22, 1896, the Paris arbitration tribunal announced that the States would pay Canada $463,000 compensation for British Columbian fishing vessels seized in the Bering Sea, and that the area could not be treated as an American reserve. Measures were taken to protect the fur-sealing industry by prohibiting sealing within 60 miles of the Pribilof Islands, the rookery of fur seals. All fur-sealing was prohibited in a wide area during May, June, and July.
OTHER NOTABLE EVENTS ON THIS DAY IN CANADIAN HISTORY
22 December
-1807 The American Congress placed an embargo on foreign ships entering American ports.
-1856 The Buffalo and Lake Huron Railway was opened from Fort Erie to Stratford, Ontario. It later became the Grand Trunk.
-1869 Pro-Confederation forces were defeated in Newfoundland.
-1952 Prime Minister St. Laurent announced the construction of a National Library.
-1961 Canada sold grain to China worth $71 million over a period of thirty months.
-1962 Solon Low, former Leader of the Social Credit Party, died.