HISTORICAL EVENTS THAT TOOK PLACE ON THIS DAY IN CANADA
10 December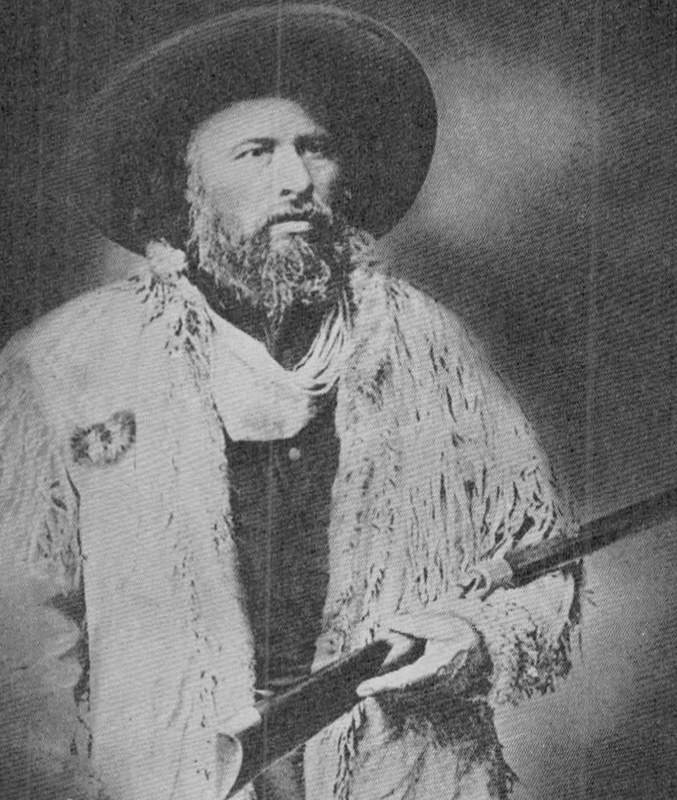 Gabriel Dumont (1838-1906)
Saskatchewan Métis Elect Dumont President
The eventual fates of two rebel leaders, Louis Riel and Gabriel Dumont, form an extraordinary contrast. Riel was hanged at Regina in November, 1885, but Dumont became an honoured citizen and lived to a ripe old age.
Dumont, a Métis, was far more warlike than Riel. During the rebellion of 1885, Riel would often go into battle carrying a crucifix, trying to stop the fighting. Dumont, on the other hand, wanted to incite the Indians to kill every white settler on the prairies so that General Middleton would be forced to scatter his forces to cope with the situation.
Dumont was only a young man during the Red River uprising in 1869-1870. When the provisional government collapsed in 1870, Dumont persuaded a number of Métis families to move with him to Batoche on the South Saskatchewan River. They were buffalo hunters and loved the free life of the open plains; they felt they would be safe from encroaching civilization at Batoche. Dumont was elected President of the Saskatchewan Valley Métis on December 10, 1873. He was a president who governed from the saddle of his horse, with his Winchester rifle always at hand. This was the type of government his people understood and respected.
When surveyors and settlers began to move into Saskatchewan a few years later, the buffalo were disappearing rapidly, and civilization was creeping nearer. Dumont knew that if his people were to resist this successfully they needed a leader who could make speeches and write letters, and he could not. He went to Montana, where Riel was a school teacher, and persuaded him to come back to Canada. The rebellion of 1885 was the result.
Riel surrendered on May 15 but Dumont escaped across the border. He was ready to return and accept the blame if the government would release Riel. Instead Riel went to the gallows. Dumont did not have to stay in Montana for long. He visited Batoche several times, and even Montreal, where he was received as a hero. He died in his own farmhouse on the South Saskatchewan in 1906, and the province has erected a cairn to honour his memory.
OTHER NOTABLE EVENTS ON THIS DAY IN CANADIAN HISTORY
10 December
-1755 The ships, Violet and Duke William, sank during an Atlantic storm while carrying Acadians from Nova Scotia; 1,200 lives were lost.
-1880 The contract to build the C.P.R. came before the House of Commons in Ottawa.
-1894 The failure of a London firm caused a financial crisis in Newfoundland.
-1949 The Supreme Court of Canada was made the final authority on judicial matters.