HISTORICAL EVENTS THAT TOOK PLACE ON THIS DAY IN CANADA
22 November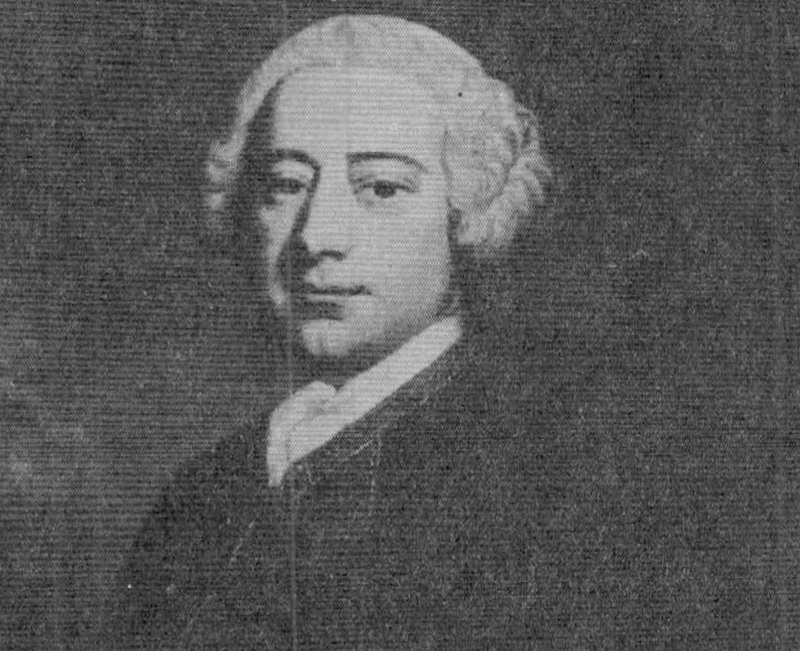 Philip Durell (d. 1766)
French Ships Sighted Off Sillery, Near Quebec
After Wolfe's victory and death at Quebec in September 1759 , Brigadier Murray was left in command. The British fleet got away as quickly as possible; this was a calculated risk because Brigadier Lévis might have re-organized the French forces and tried to regain the city before winter. Fortunately for Quebec, Lévis had to stay in the Montreal area in case Amherst decided to attack from Lake Champlain, where he had a large army.
Murray had the difficult job of looking after his own troops and the people of Quebec during the long, cold winter ahead. The British soldiers had strict orders against harming the Canadians. Murray hanged one soldier who had robbed a citizen, and others were punished severely for lesser offences. For the most part, the soldiers got On well with the conquered people. Many of them shared their tobacco and rations with Quebec citizens.
Winter increased the problem of obtaining fuel. Men were always at work in the forest at Ste. Foy, strongly guarded against possible attacks by Indians. They dragged the logs on sleds for about 5 miles, each sled being pulled by eight men harnessed in pairs like horses. Quebec sentries were changed every hour to keep them from freezing.
There was some excitement on November 22, 1759, when a number of French ships appeared off Sillery, above Quebec. They were the supply ships Captain Durell had failed to intercept in May (see May 5), which had sheltered all summer in the Richelieu River. Now they intended to try to slip past Quebec and home to France. The attempt was made on the night of November 24, and seven or eight ships managed to get down the river safely, but four ran aground and were set on fire by their crews. One blew up, killing every man aboard, including the force of forty British soldiers that had stormed it.
As winter wore on, it became clear that Brigadier (now General) Lévis would attack when the river ice cleared. From February onwards, the Quebec garrison began to receive messages from Canadians and Indians, saying that a large company of "expert hairdressers" was ready to wait on them when required!
OTHER NOTABLE EVENTS ON THIS DAY IN CANADIAN HISTORY
22 November
-1612 Louis XIII granted the region from Florida to the St. Lawrence River to the Marchioness de Guercheville for Jesuit missions.
-1784 Parrtown was made the capital of New Brunswick. The name was changed to Saint John the following year, and the capital was moved to Fredericton in 1786.
-1806 The first issue of Le Canadien appeared. This was the first French language newspaper in Canada.
-1852 A submarine cable was laid from Carleton Head, Prince Edward Island, to Cape Tormentine, New Brunswick. It was the first in North America.
-1915 Canada issued a War Loan of $50 million.
-1957 The first ship passed through the Iroquois Lock, St. Lawrence Seaway.