HISTORICAL EVENTS THAT TOOK PLACE ON THIS DAY IN CANADA
26 May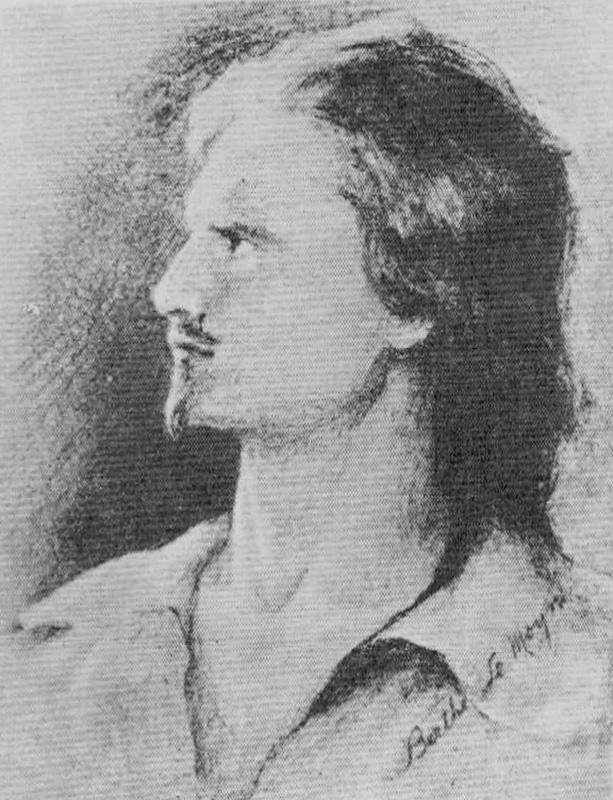 Dollard des Ormeaux
Dollard Saves Montreal
In 1660 Adam Dollard defended Montreal against the Iroquois. There is some dispute about the date, various authorities giving it as May 10, 21 and 26.
Dollard had come to Canada as a young man under the cloud of an unfortunate event in France. He wanted to do something big and brave to blot out its memory. His opportunity came when it became known that the Iroquois were embarking on a campaign to wipe out Montreal.
Dollard Des Ormeaux, as he is usually called, received Maisonneuve's permission to lead a small party of soldiers to the Long Sault rapids on the Ottawa River. He would try to stop the Iroquois in that area from uniting with their brothers on the Richelieu.
The Long Sault is a stretch of rapids, ideal for catching a foe in ambush. The French established a position behind a barricade of logs that had already been built, and were joined by two Huron chiefs with forty braves.
The first Iroquois party coming down the river was ambushed. The second attack was made by 200 Iroquois, who were driven back with heavy losses. The Iroquois then sent a party to parley with the French, who made a mistake and fired on them, killing several.
Wave after wave of Iroquois then tried to storm Dollard's fortification and set it on fire. The French turned them back every time. Gradually most of the Hurons deserted, and the arrival of 500 Iroquois from the Richelieu made Dollard's position impossible. The end came when Dollard tried to throw a hand grenade over the burning fort walls. It struck the top, fell back inside and exploded. The Iroquois poured in, tomahawks and scalping knives in their hands. Dollard was the first to be killed.
After the battle, the Iroquois gave up their plan to attack Montreal, at least for the time being. If such a small group could do so much damage, what chance would they have against the larger fortification?
In the interests of historical accuracy, it should be added that Dollard Des Ormeaux's motives have been questioned by some authorities, who believe that Dollard went to Long Sault to hijack the Indians and take their furs, not to defend Montreal.
OTHER NOTABLE EVENTS ON THIS DAY IN CANADIAN HISTORY
26 May
-1577 Martin Frobisher explored Baffin Land on his second voyage.
-1611 Champlain visited the site of Montreal and cleared land there.
-1828 An Imperial act allowed naturalized citizens from the United States to vote in Canada and become members of Parliament.
-1868 The Great Seal of Canada was prescribed by Royal Warrant.
-1874 The Dominion Elections Act instituted voting by secret ballot, and abolished property qualifications for members of the House of Commons.
-1887 The Imperial Government empowered Canada to negotiate commercial treaties with foreign countries.
-1896 The Imperial Privy Council gave the federal government rights over the fisheries.