HISTORICAL EVENTS THAT TOOK PLACE ON THIS DAY IN CANADA
7 April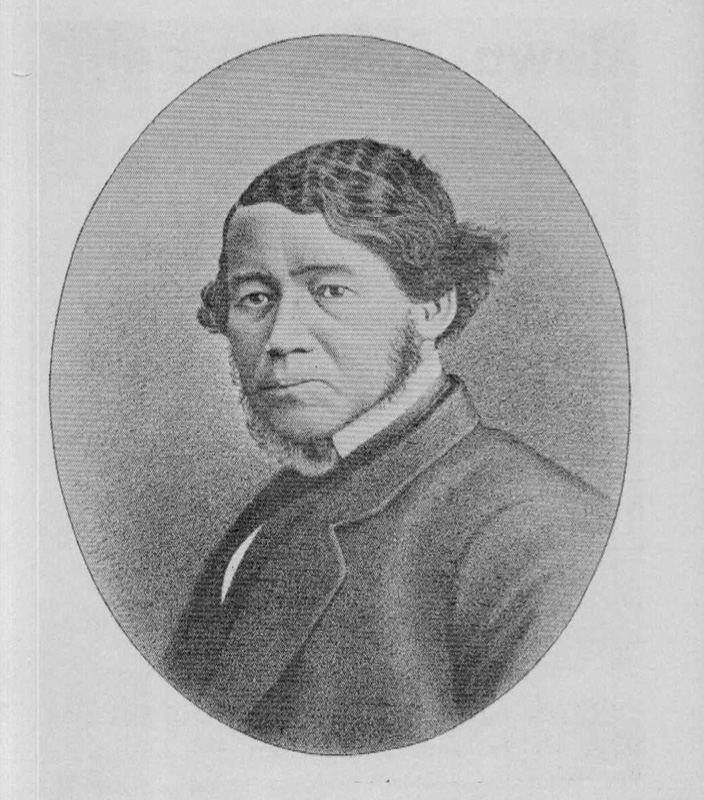 Thomas D'Arcy McGee (1825-1868)
McGee Murdered
It was 1:30 in the morning, April 7, 1868. The first Parliament to meet since Canada had become a nation had adjourned for Easter recess. The House of Commons sat late in order to finish its business so that its members could get away for the holidays. One of the members who spoke that night was D'Arce McGee, the former Irish revolutionary who had done so much to bring about Confederation.
McGee left the House of Commons with a friend and they walked together to the corner of Sparks and Metcalfe Streets. McGee then strolled along Sparks Street to Mrs. Trotter's boarding house, where he stayed when Parliament was in session. Tomorrow he would return to his home in Montreal, and next week he would celebrate his forty-third birthday with his wife and daughters.
As he was searching in his pocket for his key, a man stepped from the shadows and shot him. McGee fell back on the wooden sidewalk, mortally wounded. He was found a few minutes later by young Will Trotter, a page boy in the House of Commons. At first, young Trotter did not know what to do, but then dashed into the office of the nearby Ottawa Times and shouted: "Mr. McGee is lying dead in the street."
A doctor was called, but the boy was right. D'Arcy McGee was dead. After the police had looked over the scene of the crime, a message was sent to Sir John A. Macdonald who came right over. There was no trace of the murderer except footprints in the snow.
Parliament held a special session later in the day and voted an annuity for McGee's family. A reward of $20,000 was offered for the arrest of his murderer. Many suspects were questioned and finally a charge was laid against James Patrick Whalen, a Fenian. The motive for the murder was supposed to be revenge, because McGee had warned that the Fenians planned to invade Canada. Whalen protested his innocence but was hanged in public execution, the last in Canada, on February 11, 1869.
OTHER NOTABLE EVENTS ON THIS DAY IN CANADIAN HISTORY
7 April
-1623 George Calvert (Lord Baltimore) was granted the province of Avalon, Newfoundland.
-1672 Count Frontenac was appointed Governor of New France for the first time. 1849 Fire destroyed a large part of Toronto.
-1869 A public execution was held in Prince Edward Island.
-1885 Troops left Toronto for action against Riel's rebellion.
-1890 Ontario municipalities were granted a local option in the matter of the sale of liquor.
-1914 The Grand Trunk Pacific Railway was completed at Nechako, British Columbia. The first train arrived at Prince Rupert on April 9.
-1917 A Royal commission was appointed to study the high cost of living.
-1965 Leon Balcer left the Conservative party.