HISTORICAL EVENTS THAT TOOK PLACE ON THIS DAY IN CANADA
27 March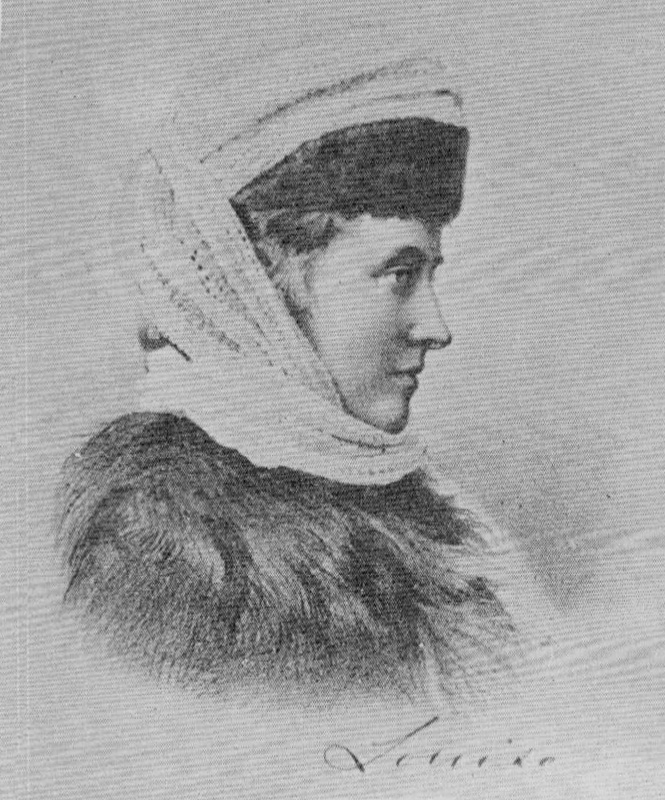 Princess Louise
New Capital for N. W. T.
When the federal government bought the Hudson's Bay Company territory in 1869, Manitoba was made a province almost immediately. What are now the provinces of Saskatchewan and Alberta were called the Northwest Territories, with Battleford as the capital. In 1882 the C.P.R. engineers decided that the transcontinental line should be built two hundred miles south of Battleford and the capital was shifted to Pile O' Bones on March 27, 1883.
Before 1882 there was virtually nothing at Pile O' Bones. It had been a camping place for buffalo hunters and got its name from the buffalo carcasses left there. The fact that the new capital was going to be there brought droves of settlers. Of course a more dignified name had to be found.
The popular choice was Victoria but that had already been chosen for the capital of British Columbia. After a great deal of discussion the problem was referred to the Governor-General, the Marquis of Lorne. His wife, Princess Louise, daughter of Queen Victoria, came up with the happy answer. If the people of the Northwest Territories wanted the capital to be called after the Queen, why not use the Latin word for "queen"óRegina?
In 1905, the provinces of Saskatchewan and Alberta were separated from the Northwest Territories. Regina remained the capital of Saskatchewan, while Edmonton was chosen as the capital of Alberta.
The entire area had to overcome the effects of bad publicity. Even as late as 1865, Sir John A. Macdonald believed that it was of "no present value to Canada." The British government then sent out a special expedition under Captain John Palliser. After studying conditions as far west as the Rockies for two years, the Palliser expedition marked out a triangular area as unfit for settlers. It included a great deal of what is now southern Saskatchewan and Alberta.
Fortunately there were some who disagreed with these findings, amongst them Dominion Botanist Dr. John Macoun, and settlers flocked into the country by rail.
OTHER NOTABLE EVENTS ON THIS DAY IN CANADIAN HISTORY
27 March
-1647 The first political constitution was drawn up for Canada.
-1834 York became the City of Toronto.
-1848 Fredericton, New Brunswick, was incorporated as the "celestial city." 1950 The federal government transferred water rights on the Niagara River to Ontario.
-1951 Canada and the United States ratified an agreement for civil defense along the border.
-1953 Canada presented the United Nations with main doors for its new building.
-1955 His Excellency Mario Scelba, Prime Minister of Italy, visited Ottawa.