HISTORICAL EVENTS THAT TOOK PLACE ON THIS DAY IN CANADA
12 March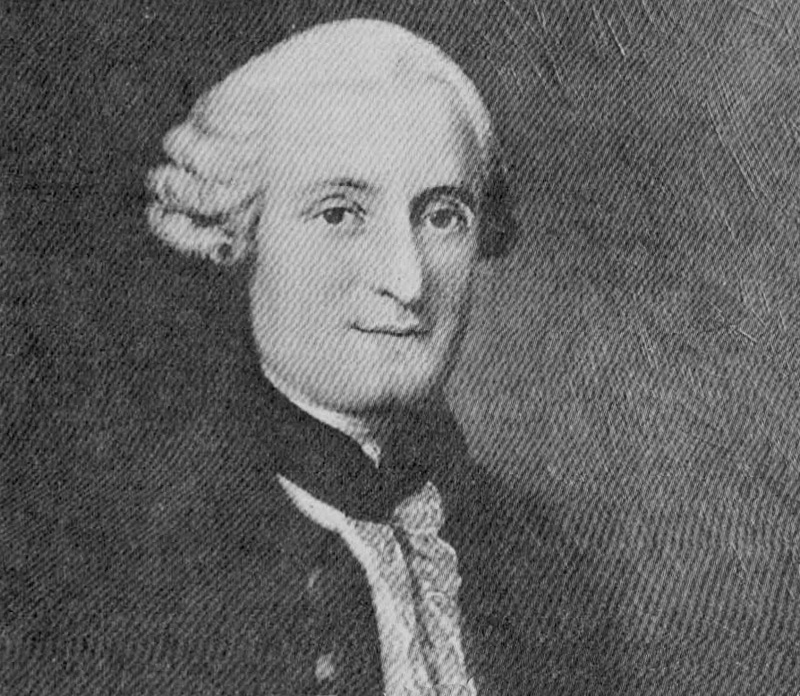 Chartier de Lotbinière
Jesuits Lose Estates
The Constitutional Act in 1791 divided Quebec into two provinces, Upper and Lower Canada, each with its own Parliament. For several years, this helped to bring about better understanding between English and French speaking Canadians. When the new legislature of Lower Canada opened in 1792, one French member said that as they lived under the best of kings it was only courteous that English be the language used in the debates. This wasn't practicable because few of the French members understood English. Probably, few of the English understood French. In the end both languages were adopted.
On the question of English being the "loyal" language, Chartier de Lotbinière said: "Remember the year 17751 Those Canadians who spoke nothing but French showed their attachment to the sovereign. . . . They helped to defend this province. You saw them join with faithful subjects of His Majesty and repel attacks on this city by people who spoke very good English. It is not, you see, uniformity of language that makes people more faithful or more united."
The trend toward better understanding was reversed after March 12, 1800, when estates formerly owned by the Jesuits were taken over by the government of Lower Canada. The income from the land was to be used for educational purposes. The English-speaking minorities in Quebec and Montreal were still powerful. The Anglican Bishop Mountain insisted that schools with English Protestant teachers should be established in every parish so that the French-speaking children would gradually become Protestants.
When the bill was presented to the legislature, French-speaking members added paragraphs safeguarding church schools and making it necessary for the majority of people in any parish to vote in favour of having one of Bishop Mountain's schools before it could be established. The purpose of the bill was killed, but resentments which had been dying away were renewed.
OTHER NOTABLE EVENTS ON THIS DAY IN CANADIAN HISTORY
12 March
-1613 Colonists were sent from France by the Marchioness de Guercheville.
-1672 Father Dollier de Casson laid out Montreal's main street, Notre Dame.
-1857 Gold miners were reported to be flocking to British Columbia.
-1868 The first session of the Second Parliament opened; measures included the organization of the Civil Service.
-1883 Duke of Abercorn landed the first steel at Port Moody, British Columbia, for the building of the Pacific section of the C.P.R.
-1903 The third session of the ninth Parliament opened; measures included authority for the Grand Trunk Railway to build a transcontinental line and a $500-a-head tax was put on the Chinese.
-1926 Coal miners accepted wage contracts recommended by a Royal Commission —a reduction of 10 per cent.
-1930 Colonel W. G. Barker was killed in a crash at Ottawa. During World War I he had brought down fifty-two German planes.