HISTORICAL EVENTS THAT TOOK PLACE ON THIS DAY IN CANADA
21 February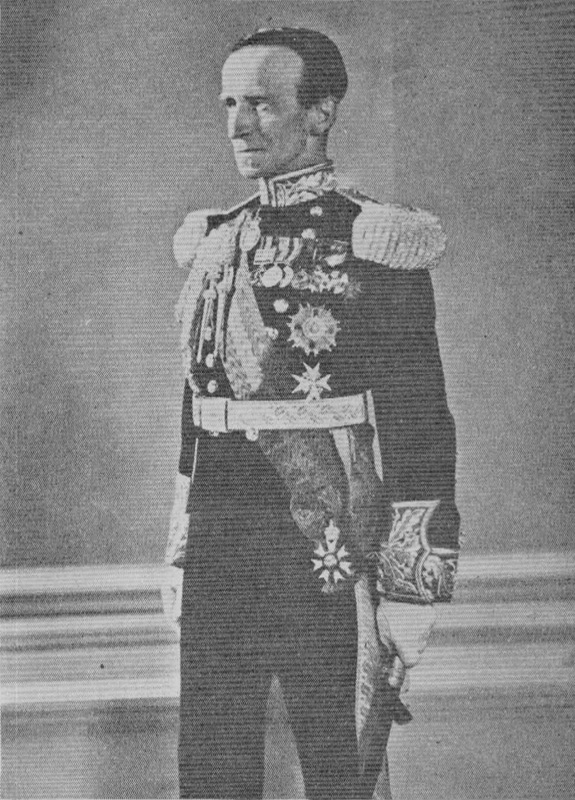 Lord Tweedsmuir (1875-1940)
Buchan Appointed Governor-General
In 1935 R. B. Bennett was Prime Minister and W. L. Mackenzie King was Leader of the Opposition. A successor was needed for Governor-General Lord Bessborough and, since a general election had to be held, the British government felt that Mackenzie King should be consulted. Prime Minister Bennett agreed and conferred with the Opposition Leader. They came up with one of the best governorsgeneral Canada has ever had. John Buchan, author of exciting adventure stories, was appointed on February 21, and created Baron Tweedsmuir.
During his term of office, Lord Tweedsmuir saw as much of Canada as he could, even making a trip down the Mackenzie River. As Bennett and King probably hoped, he also managed to write about Canada, including The Long Traverse, and Sick Heart River, books about Indian life.
One of the most delightful stories about his travles in Canada concerns his visit to Val Marie, Saskatchewan in the summer of 1938. He wanted to see an irrigation project in Val Marie, and new of his visit caused a commotion. Nothing as exciting had happened in twenty years. Fronts of buildings were painted (there wasn't time to do the sides and backs), cows and chickens were cleared off the streets, and school children dramatized a John Buchan story.
The welcoming committee felt it was important that the Scottish lord should be "piped" into town. By making appeals on the radio and in newspapers, a piper was found, and gradually a proper highland uniform was put together.
When the great day arrived, Lord Tweedsmuir was piped into Val Marie to Cock o' the North, and he was delighted. He called over the piper and asked, "What tartan do you claim?" The piper, who did not know one tartan from another, replied, "My name is Olson and I come from Minnesota."
OTHER NOTABLE EVENTS ON THIS DAY IN CANADIAN HISTORY
21 February
-1642 Charnisay was commissioned to arrest La Tour as a traitor.
-1812 The Lower Canada Parliament voted money for war.
-1824 An eighteen-year-old boy was hanged in Saint John, New Brunswick for stealing 25 cents.
-1834 The Ninety-two Resolutions on public grievances were passed by the Assembly of Lower Canada.
-1949 Newfoundland's Commission Government announced approval of the Terms of Union with Canada.
-1952 Canada and the United States signed an agreement to use radio as a safety measure on the Great Lakes, 1961 The Ontario Royal Commission recommended fluoridation of water supplies.