HISTORICAL EVENTS THAT TOOK PLACE ON THIS DAY IN CANADA
16 February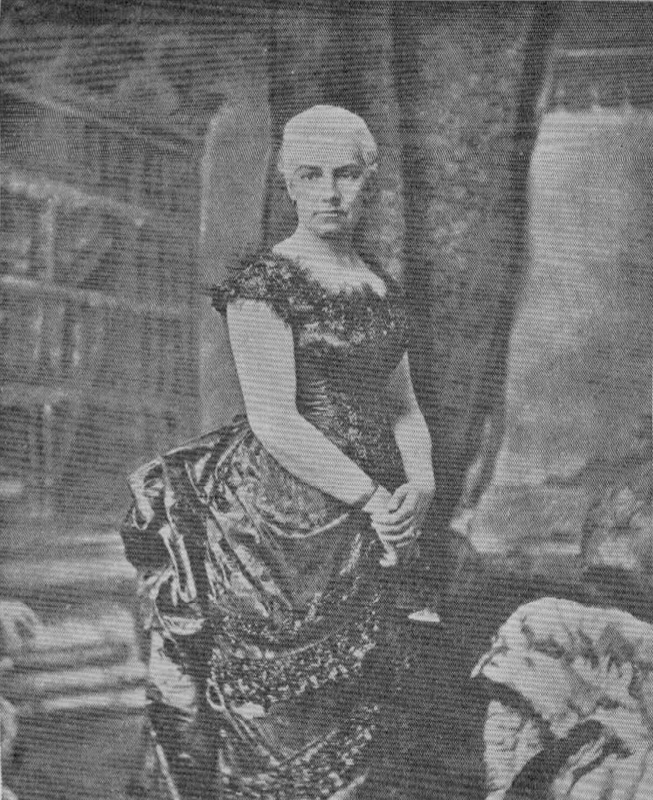 Baroness Macdonald of Earnscliffe
John A. Weds in London
When John A. Macdonald went to London in 1866 he could not have imagined the adventures that lay ahead. The purpose of the trip, with George Etienne Cartier and Alexander Galt, was to prepare the British North America Act, and see it through the British Parliament. Premiers Tupper of Nova Scotia and Tilley of New Brunswick had arrived in London in July and were annoyed when the delegates from Canada did not sail until November 14.
Altogether there were sixteen delegates from Canada, Nova Scotia and New Brunswick. They met with British representatives at the Westminster Palace Hotel. Joseph Howe remained opposed to federation, until as late as 1869, when he surprisingly joined the federal cabinet.
The conference began on December 4, and the work was completed by December 19. Now the delegates from North America could only wait for the bill to be approved by Parliament.
On the night of December 12, John A. Macdonald went to bed early to read some Canadian newspapers. He fell asleep while reading and wakened to find the room on fire because a curtain had blown into the flame of the candle by his bed. Shouting for Cartier and Galt to help him, he tried to beat out the flames with a pillow. They rushed in with pitchers of water and finally put out the fire. Macdonald was quite badly burned arid had to stay in bed until after Christmas.
A happier development then came. While walking along Bond Street, Macdonald met Miss Susan Agnes Bernard, sister of his secretary, Colonel Hewitt Bernard. They began a whirl of theatres and restaurants and were married on February 16 in St. George's Church, Hanover Square, with the Bishop of Montreal conducting the service.
Macdonald had been a widower for nine years. Lady Macdonald, as she became when her husband was knighted on Confederation Day 1867, proved to be a great source of strength to him during the difficult years ahead.
OTHER NOTABLE EVENTS ON THIS DAY IN CANADIAN HISTORY
16 February
-1693 Canadians battled against the English and Indians near Albany, New York.
-1838 An Act of Parliament suspended the Constitution of Lower Canada.
-1870 A plebiscite on Confederation was proposed at the opening of the Legislative Council of British Columbia.
-1872 The first legislature of British Columbia opened after Confederation.
-1881 The Canadian Pacific Railway Company was incorporated by an Act of Parliament.
-1934 Newfoundland was taken over by Commission Government.
-1958 A conference on education opened at Ottawa.