HISTORICAL EVENTS THAT TOOK PLACE ON THIS DAY IN CANADA
31 JANUARY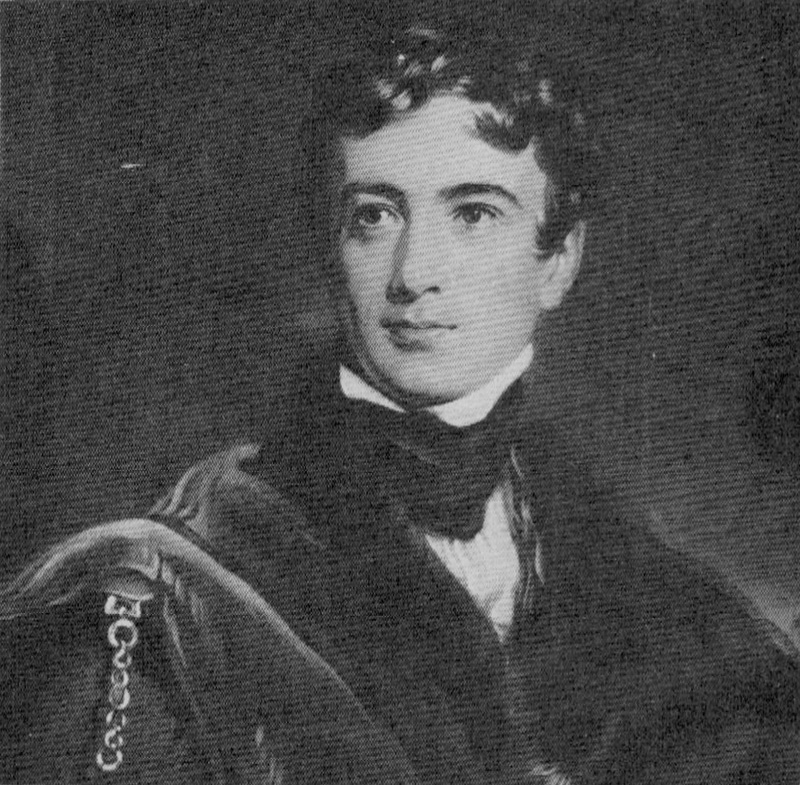 Lord Durham (1792-1840)
Durham Suggests Unity
It was on January 31, 1839, that the most celebrated study of Canada, the Durham Report, was issued in London. It came at the most troubled time in Canadian history, following the rebellions in Upper and Lower Canada in 1837-1838.
Britain was involved in great reform movements at the time. More people were being given the right to vote, child labour in factories was being abolished, and slavery was ended in 1838. It was shocking that rebellion and bloodshed should take place in Canada in the name of reform.
Lord Durham, who had helped devise the British Reform Bill of 1832, was sent to Canada as governor-general in April, 1838. Although he was a reformer, Durham, a former ambassador to Russia, loved pomp. He crossed the Atlantic in a warship, with six secretaries, eight aides, plate for elaborate dinners, horses and grooms. Two days after arriving in Quebec he paraded through the city mounted on a white horse.
Nevertheless, Durham did an amazing amount of work. He stayed in Canada only until November 1, when he returned to London because one of his ordinances had been disallowed. During this time he conferred in Quebec with the leaders of all the colonies in British North America, and travelled through a great deal of country to Niagara. Although this seems a short distance now, you must remember that in those days there were no trains and only a few rough roads.
The great problem was that of "two nations warring in the bosom of a single state." French and English-speaking Canadians were not getting along together. Durham recommended uniting Upper and Lower Canada, and giving them one Parliament. He thought that French- and English-speaking children should go to the same schools, and that English should be the only official language because he hoped that gradually the French would be assimilated.
Durham pointed out that Britain was a democracy, and one democracy cannot rule another. Therefore Canada should have its own responsible government.
These, and a number of other sound recommendations, led, according to historian G. M. Wrong in The Canadians, to a new and contented British Colonial Empire.
OTHER NOTABLE EVENTS ON THIS DAY IN CANADIAN HISTORY
31 JANUARY
-1690 The Duchess d'Aiguillon gave 18,000 francs for a hospital at Quebec.
-1821 The Upper Canada Parliament opened the session that dealt with uniform currency.
-1839 New Brunswick and Maine lumber men fought along the border.
-1906 Britain and japan signed an agreement concerning Japanese trade with Canada.
-1955 A 109-day strike ended at Ford plants in Ontario.