HISTORICAL EVENTS THAT TOOK PLACE ON THIS DAY IN CANADA
10 JANUARY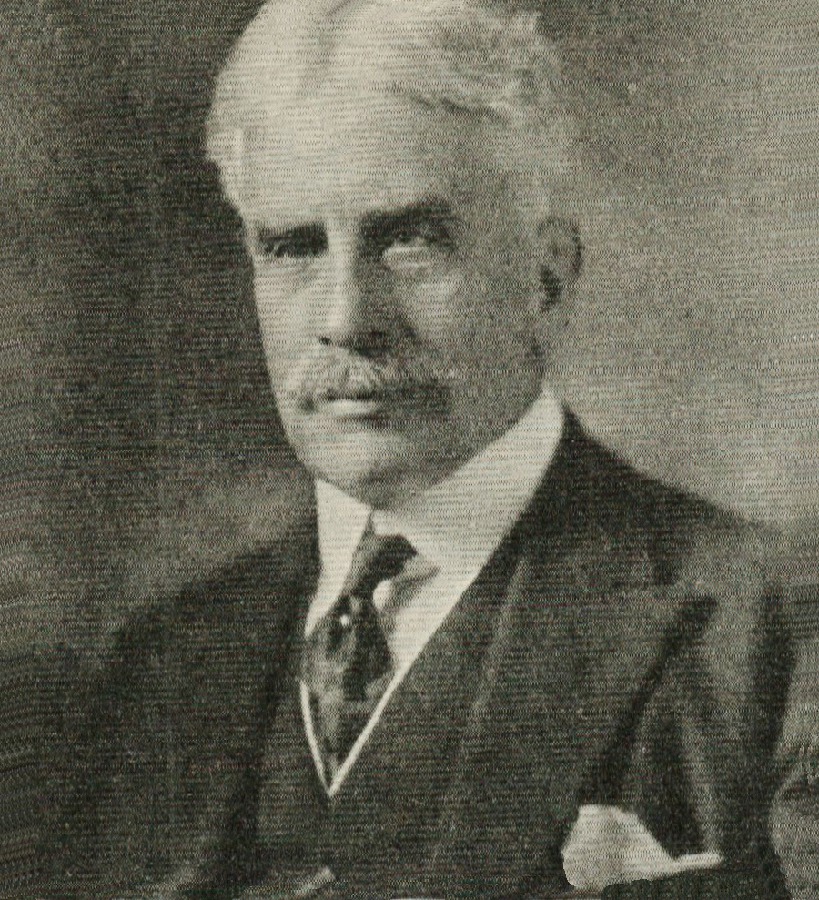 Sir Robert Borden (1854-1937)
Canada Joins League
It was on January 10, 1920, that Canada became one of the founding members of the League of Nations, the organization set up to preserve peace after World War I. It was replaced by the United Nations after World War II.
The fact. that Canada and other Dominions of the British Commonwealth could speak for themselves in the 1,eague of Nations showed the rest of the world that they had come of age. They would make their own decisions in international affairs from now on, and no longer would Britain speak for them.
It was a step not easily achieved. Other leading nations, including the United States, opposed the Dominions' joining the League of Nations as separate members. They felt that the effect would be to give Britain five votes instead of one. Subsequent events proved that this was far from being the case.
The leaders in the battle to give the British Dominions independence in the League were Sir Robert Borden, Prime Minister of Canada, and General Jan Christiaan Smuts of South Africa who fought in the Boer War. They pointed out that Spain, Brazil, and a number of other nations would be given votes in the League of Nations, although they had been neutral or had taken no active part in the war. More than 422,000 Canadians had served overseas during the war. They suffered 218,000 casualties, 50,000 of whom were killed. The record of the other Dominions was comparable. Sir Robert Borden said emphatically that, since Canada had been in the front line of battle, she deserved at least a back seat on the Council of the League of Nations.
Borden and Smuts eventually prevailed, and the article providing seats on the Council for the self-governing British Dominions was signed by President Clemenceau of France, President Wilson of the United States, and Prime Minister Lloyd George of Britain.
OTHER NOTABLE EVENTS ON THIS DAY IN CANADIAN HISTORY
10 JANUARY
-1811 Explorer David 'Thompson crossed the Rocky Mountains via the Athabaska Pass.
-1815 Britain prohibited American citizens from settling in Canada.
-1817 Selkirk's forces recaptured Fort Douglas on the Red River.
-1831 The King of the Netherlands announced his decision on the boundary between New Brunswick and Maine. The United States rejected it immediately and Britain did the same later.
-1842 Sir Charles Bagot arrived in Canada to take up his post as Governor-General of Canada.
-1876 The British Columbia Legislature petitioned Queen Victoria about its grievances.
-1910 Henri Bourassa published Le Devoir in Montreal.
-1950 Prime Minister St. Laurent met the premiers of the ten provinces in Ottawa to discuss constitutional amendments.